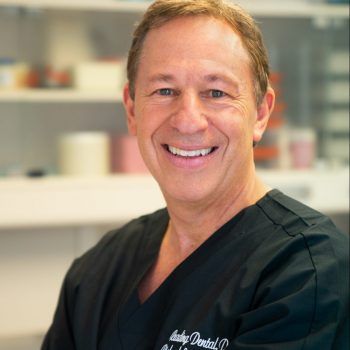 With over 30 years of experience, Dr. Richard J. Simons is a compassionate dentist who offers comprehensive, high quality gentle dental care in his state-of-the-art practice.
Dr. Simons completed his Doctor of Medicinal Dentistry at The Tufts School of Dental Medicine in 1988. He is a member of the National Association of Dental Practitioners.
We have been in Reading since 1989 after taking over from the beloved Dr. Timothy Kelleher who had been in practice in Reading for 42 years. Dr. Kelleher hand picked Dr. Simons after seeing how kind and caring Dr Simons is.
The most important thing to Dr. Simons is to explain to each patient, very clearly what the state of their oral health is. Dr. Simons is EXTREMELY gentle, thorough, kind, thoughful, and caring. Each appointment is time set aside for that patient and that patient only. There is no "double booking" or anything else that takes Dr. Simons focus away from you.
When not in the office, Dr. Simons enjoys skiing, golf, exercise, healthy eating and lifestyle.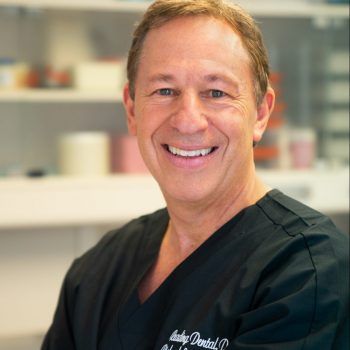 Our Location
270 Main Street

Reading
,
MA
01867
(781) 205-4149
Follow Us