During your scheduled cleaning, a member of our experienced dental staff will first perform a complete oral exam, where we will closely observe and assess the condition of your teeth, mouth, and gums.
Our comprehensive exam includes all of the following services:
Diagnostic X-rays: X-rays help us determine your tooth and root positioning, detect any possible signs of decay and bone loss, or, worst case scenario, uncover formations of tumors and cysts.
Oral Cancer Screening: An experienced dental hygienist will closely examine your face, neck, lips, tongue, throat, and gums for any and all signs of mouth cancer.
Gum Disease Evaluation: We will check your teeth and the gums surrounding them for any possible signs of periodontal disease.
Tooth Decay Examination: Using specialized dental instruments, we will assess the surface of your teeth for signs of deterioration, including cavities.
Existing Prosthetic Examination: Assessing the condition of your existing crowns, bridges, dentures, fillings, and implants is equally as important as examining your natural teeth and gums.
Once your dental exam is complete, one of the experienced hygienists, along with Dr. Simons, will review their findings with you, before gently, but thoroughly, cleaning your teeth and gums.
During your cleaning, you can expect the following services to be completed by Dr. Simons or one of his experienced hygienists:
Tartar Removal: Tartar, or hardened plaque, can build up on the surface of your teeth, both above and below the natural gum line. This particular strand of plaque can only be removed with professional dental instruments, which is why dental cleanings are essential to your overall mouth health.
Plaque Removal: Plaque is a sticky, colorless film that consists primarily of living bacteria, food debris and saliva. When left untreated for an extended period of time, it can lead to serious inflammation of your gums and/or periodontal (gum) disease.
Teeth Polishing: Professional polishing is essential to remove surface stains and any remaining traces of plaque.
At-Home Dental Tips: Simons and the team of oral hygienists have a combined 100 years of experience performing professional dental cleanings and exams. So, in addition to cleaning your teeth and ensuring your mouth is healthy, you can also expect tips and instructions on how to keep your smile healthy, bright and beautiful in between appointments.
Once your teeth have been cleaned, Dr. Simons will sit down with you one-on-one to discuss the entire exam and cleaning, as well as share his professional recommendations.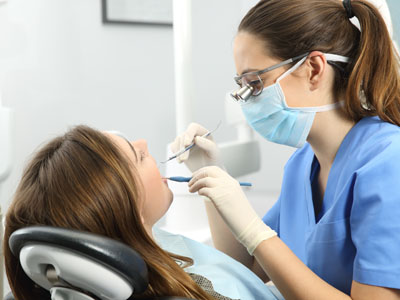 Our Location
270 Main Street

Reading
,
MA
01867
(781) 205-4149
Follow Us